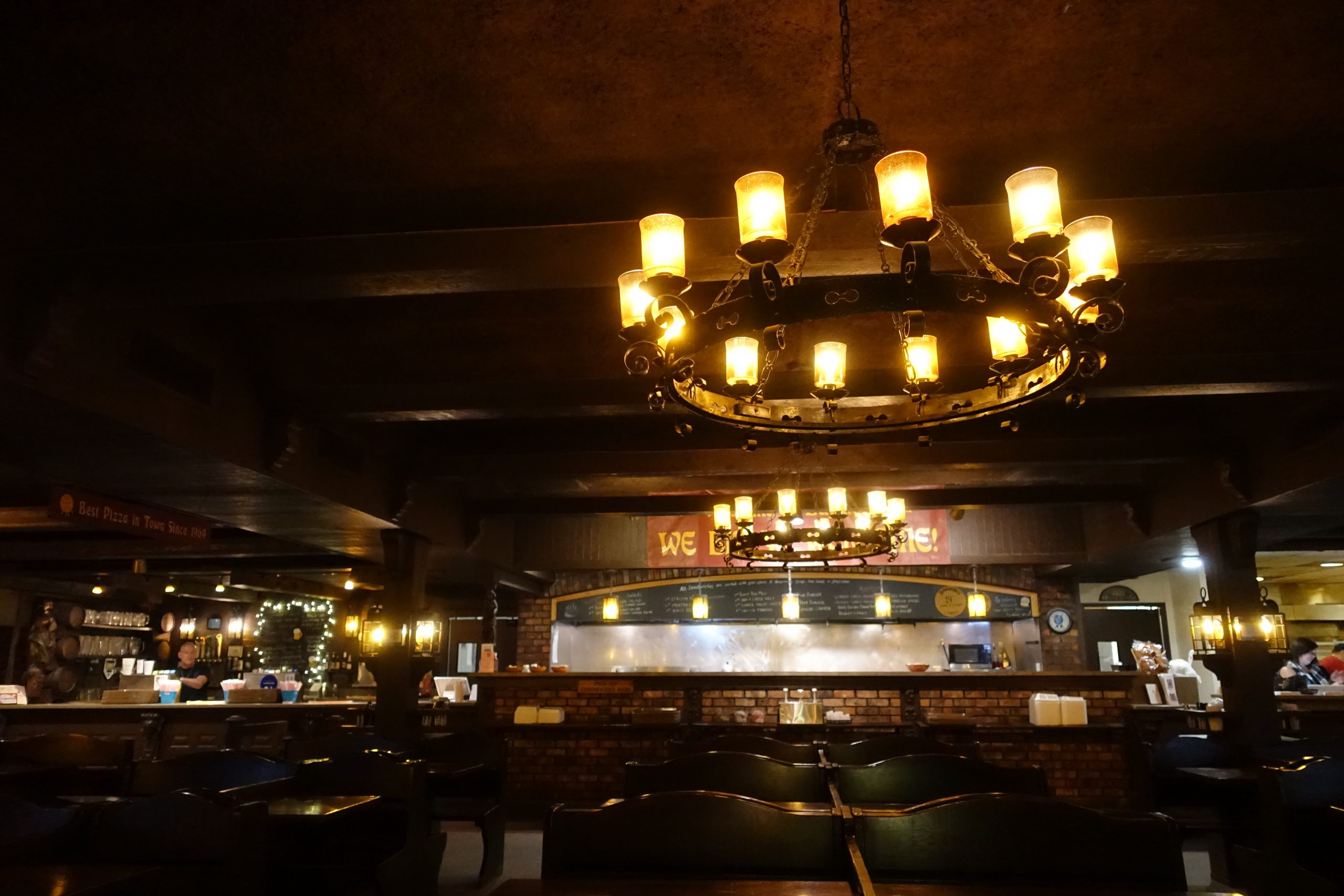 Night Manager
Night Manager must have at least 3 years of experience in a high paced, fast casual restaurant. Excellent communication skills with staff and customer, ability to motivate the team and assist with ongoing training. Maintain proper protocols and food handling procedures.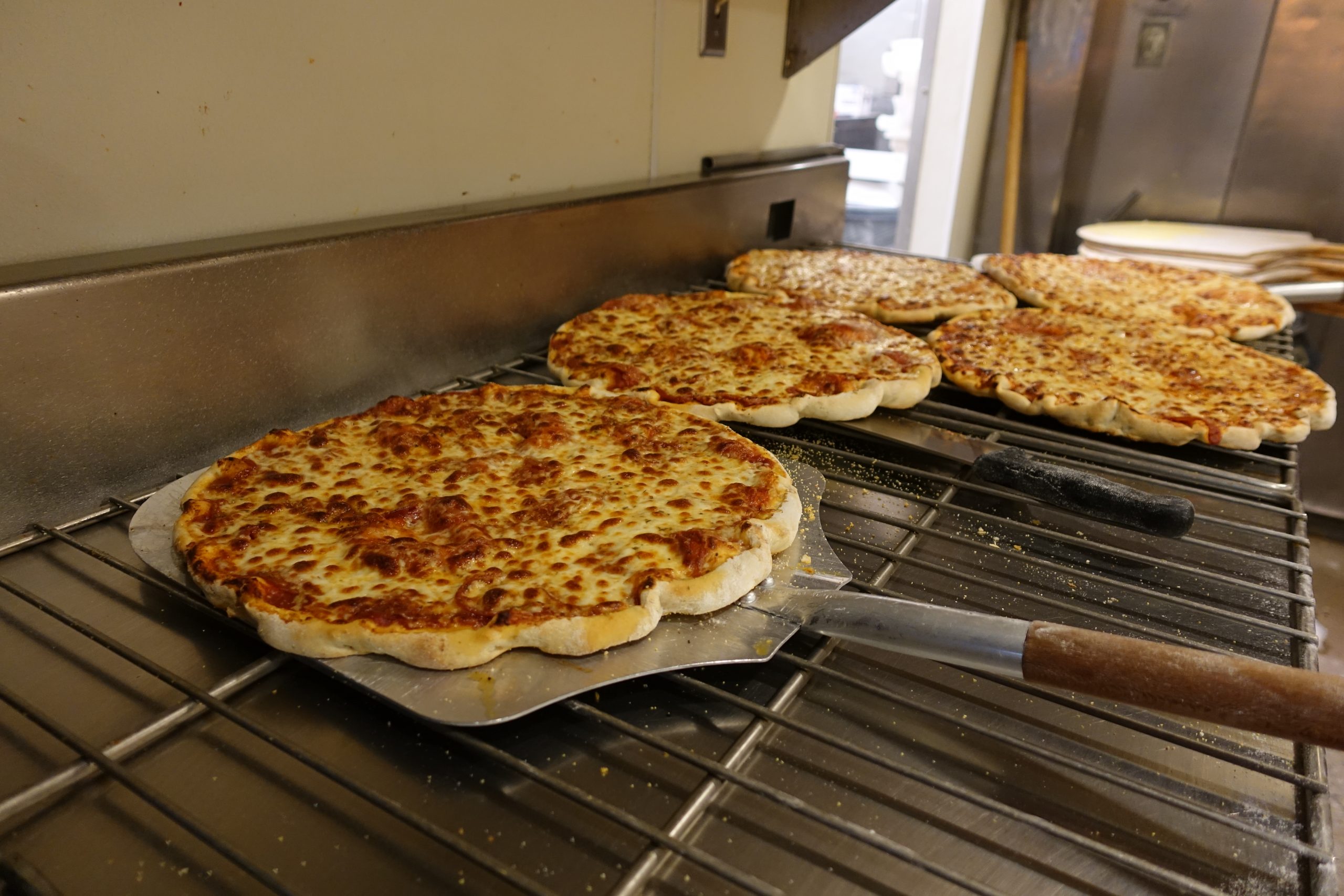 Pizza Cook
Pizza maker must follow the procedures and recipes consistently, and work with others well in a busy environment. Previous experience is not required.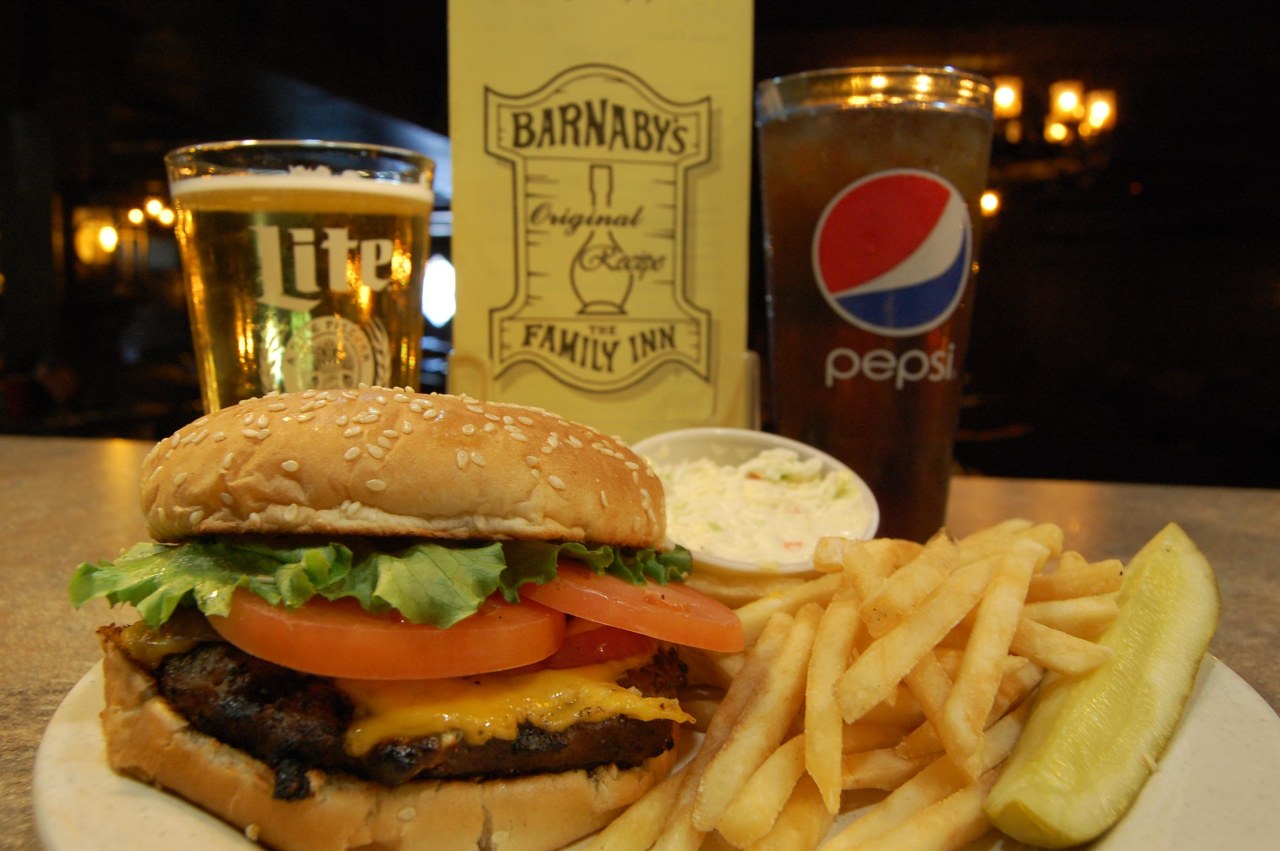 Sandwich Cook
Sandwich cook must follow recipes, maintain a clean and safe work area, and handle yourself in a professional manner. Previous experience is preferred.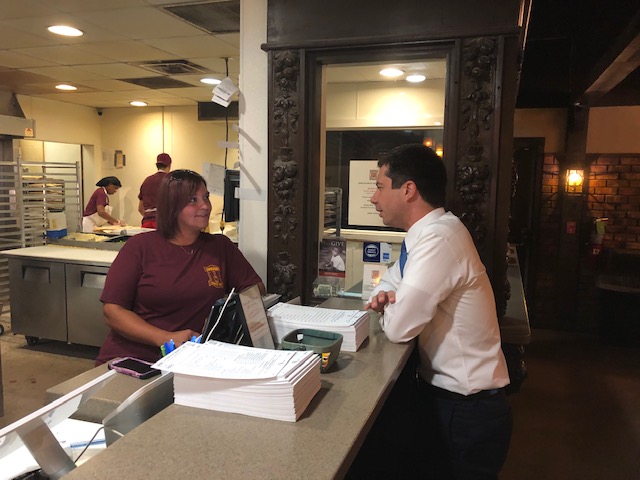 Cashiers
Courteous, friendly, and confident with people.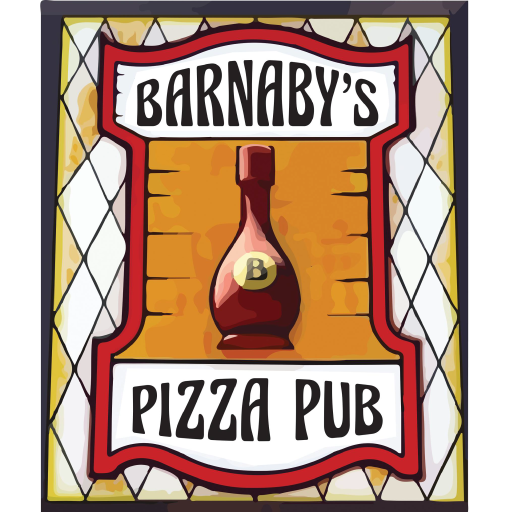 Bussers & Dish Washers
Motivated, task oriented, and friendly.