Best pizza in south bend since 1969
Barnaby's South Bend
We're Open Everyday
Mon – Thurs:  11am – 10pm
Fri & Sat: 11am – 10:30pm
Sun: 3pm – 9pm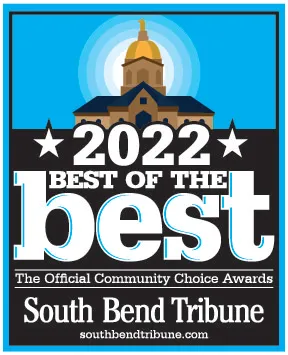 Barnaby's at Jefferson exists to nourish the bodies and souls of our patrons by offering great food and excellent service in an attractive and welcoming environment. We serve great pizza and sandwiches. Since opening in 1969, we've taken pride in the quality of the cheese, sausage, pepperoni, and fresh vegetables that we've used on our pizzas.
Our South Bend location stands out from all other Barnaby's because our pizza is made with the original recipe and baked in the original ovens. If you want the original Barnaby's taste, you gotta come to South Bend.
only at the original east bank village location
Every Monday. $1 Domestic Draft Beer & $3 off Any Large Pizza.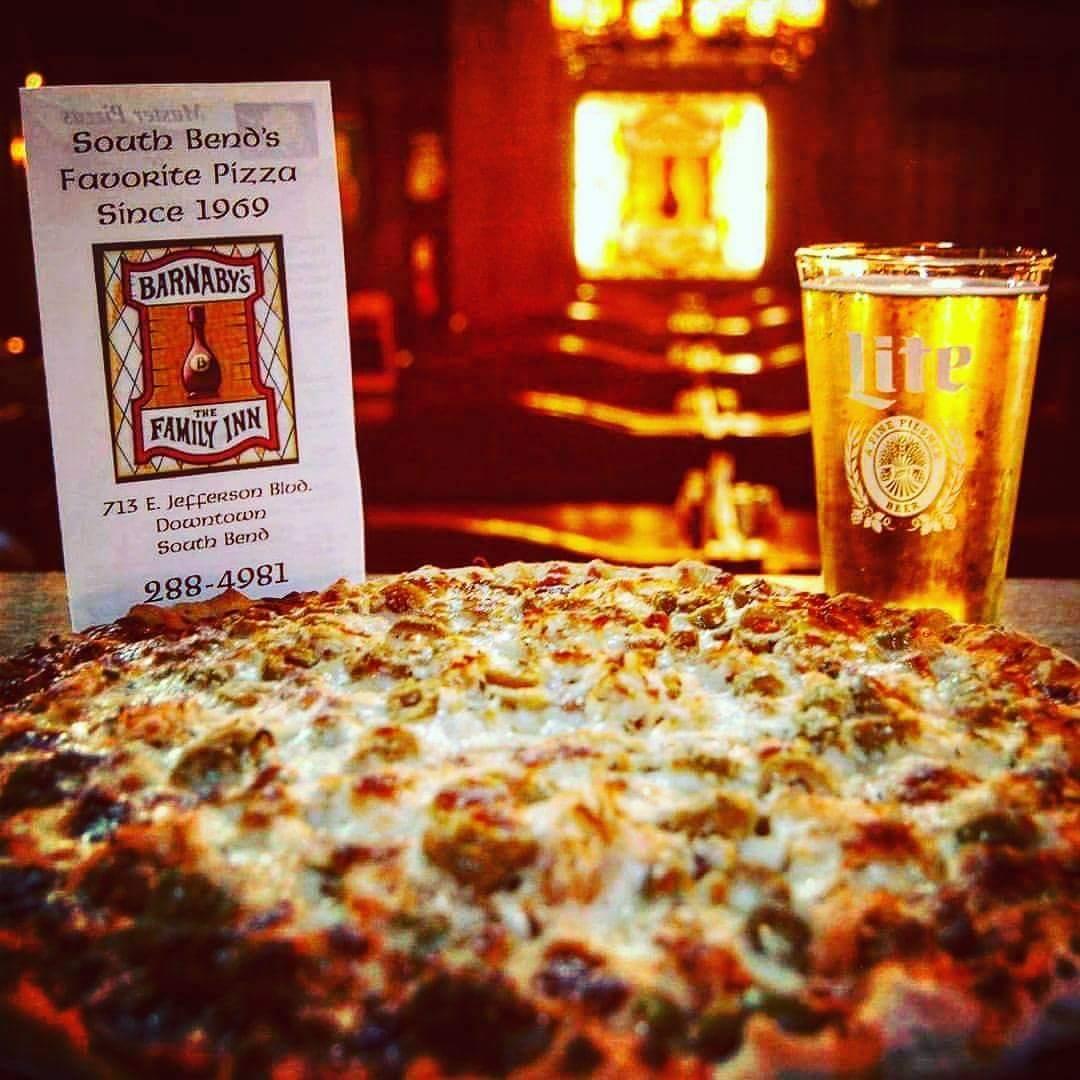 Special Expires December 31st, 2023
Every First Saturday of the Month
Family Special $22
Large (Two Topping Pizza)
Order of Breadsticks
Pitcher of Pop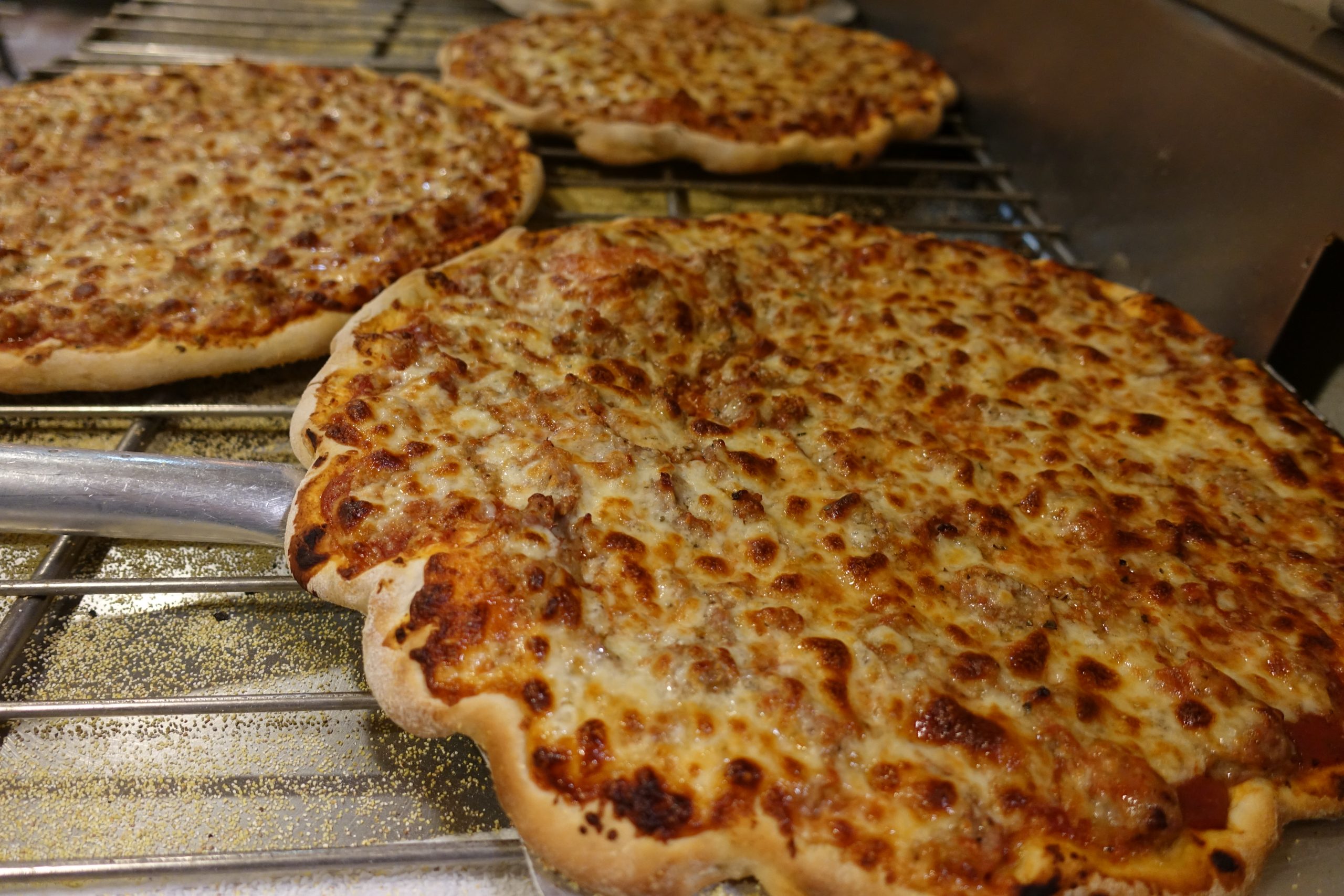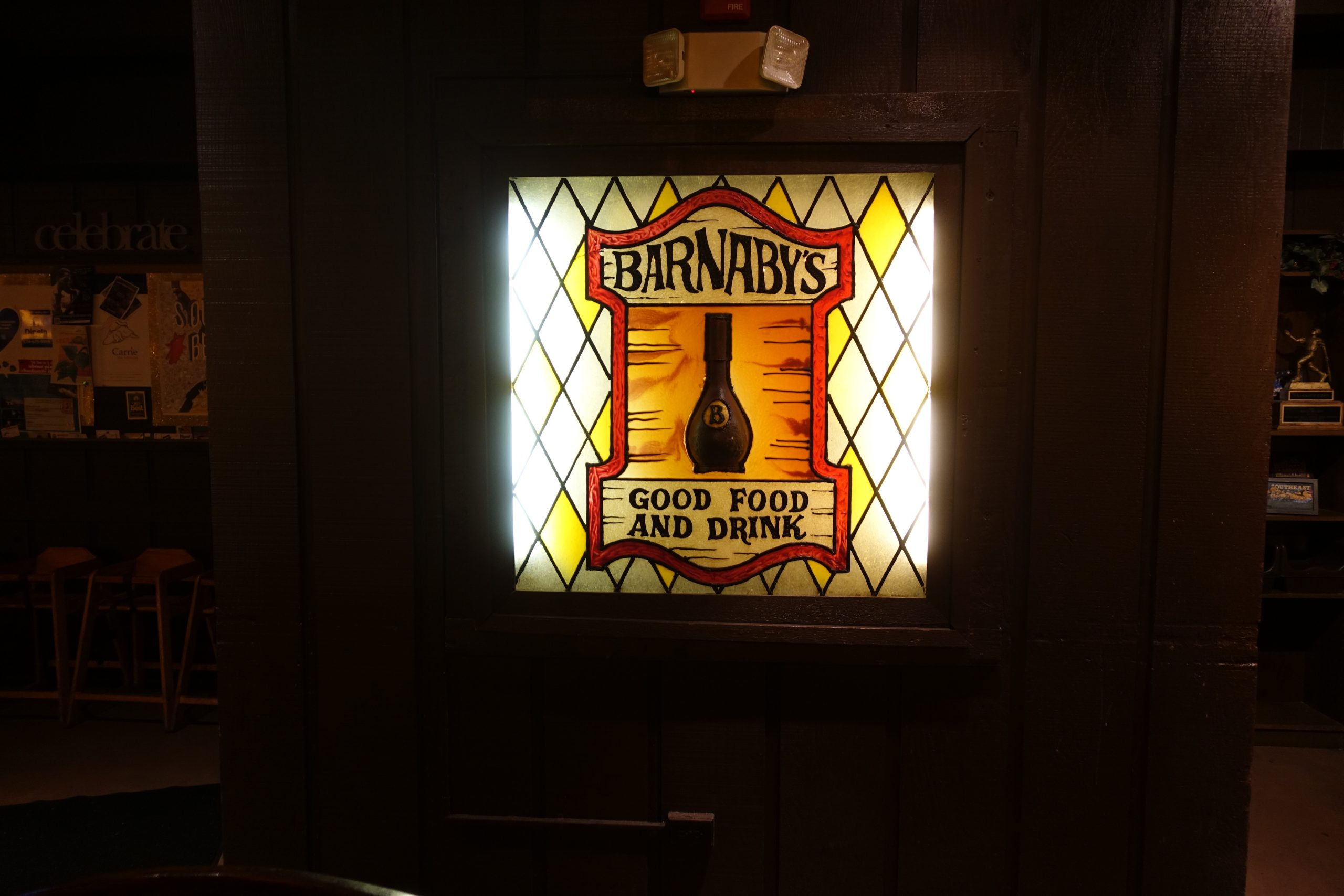 We're Open Everyday
Mon – Thurs:  11am – 10pm
Fri & Sat: 11am – 10:30pm
Sun: 3pm – 9pm
Contact Us
Phone: (574) 288-4981